Neuman Hotel Group
Team & Community Fire Relief

---
On September 8th a devastating fire ravaged through Ashland's neighboring towns of Talent and Phoenix, fully destroying everything on its path.
Current Almeda/Glendower Fire Aftermath Estimates: 
42,000 people displaced
4,000 suddenly homeless with an immediate need for shelter and food
At some local schools, nearly 70% of families have lost their homes.
2,400+ residential structures burned (homes, mobile homes, apartments)
Twelve of the families that have lost everything during this tragic 24 hours are our amazing employees across Neuman Hotel Group. As a company we are doing everything we can to help support our family of employees. From a company wide donation drive, to cash, gift card and meal donations, we are here to help them get back on their feet.
Please consider joining us by directly donating below to their GoFundMe accounts, as well as local non-profit organizations that will help our community rebuild. We can't express enough how much your support means to us and our valley. 
Go Fund Me Accounts: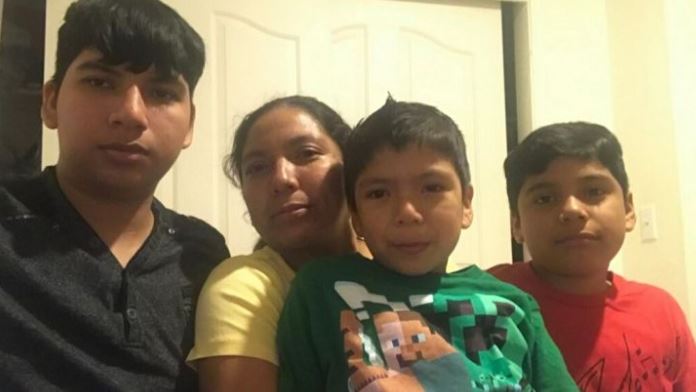 Lizeth Cabrera – Ashland Hills Hotel & Suites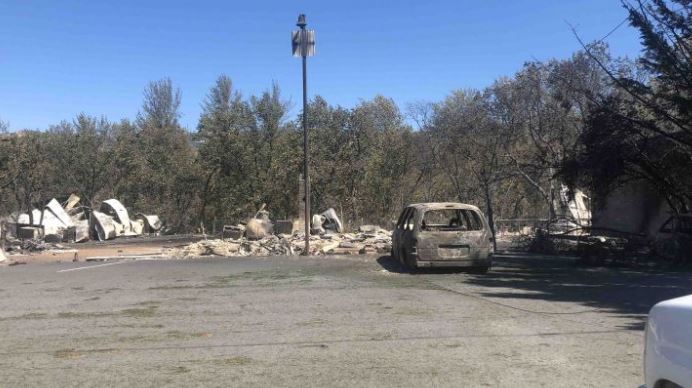 Lorenzo Diaz – Neuman Hotel Group – Construction Crew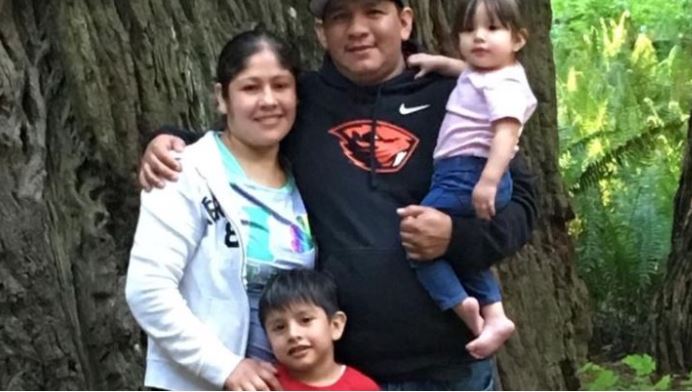 Roxana Martinez – Lithia Springs Resort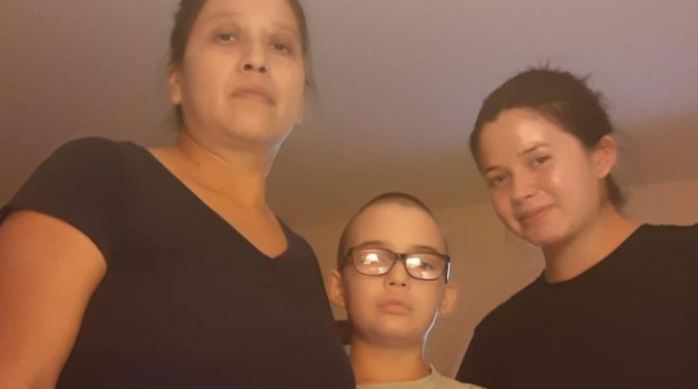 Edilmera Ramos – Ashland Springs Hotel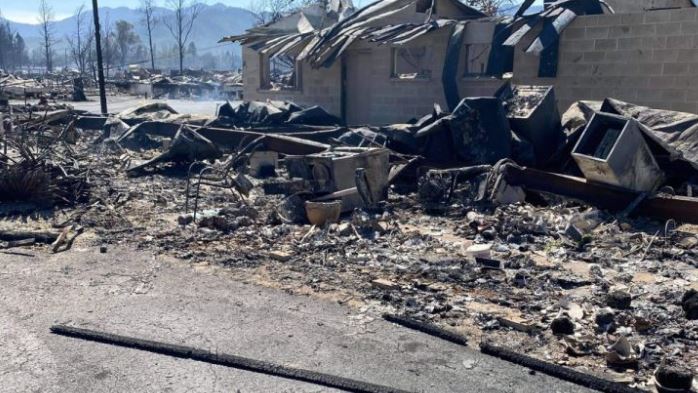 Troy Gorman – Neuman Hotel Group Construction Crew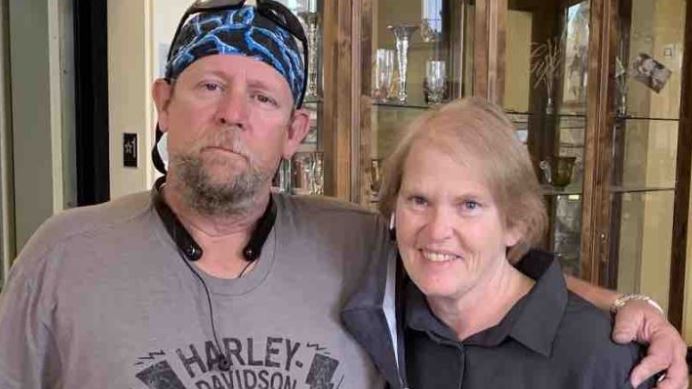 Bonnie and Tomas Cole – Ashland Springs Hotel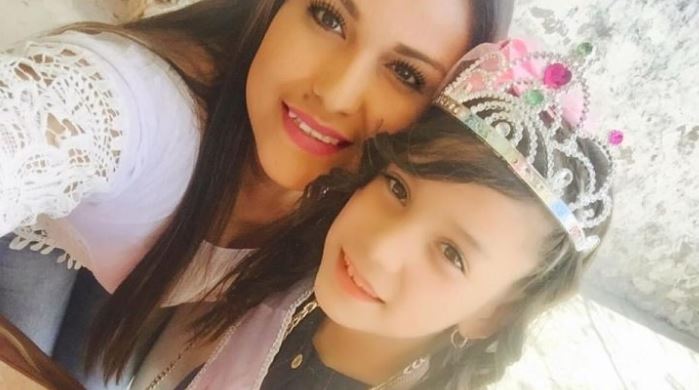 Maria Ledesma – Ashland Springs Hotel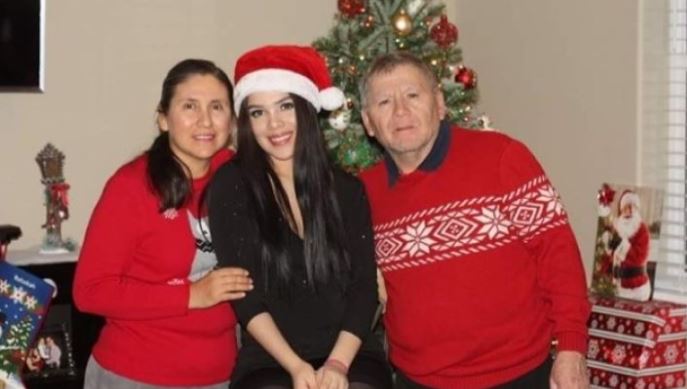 Sarai Espana – Lithia Springs Resort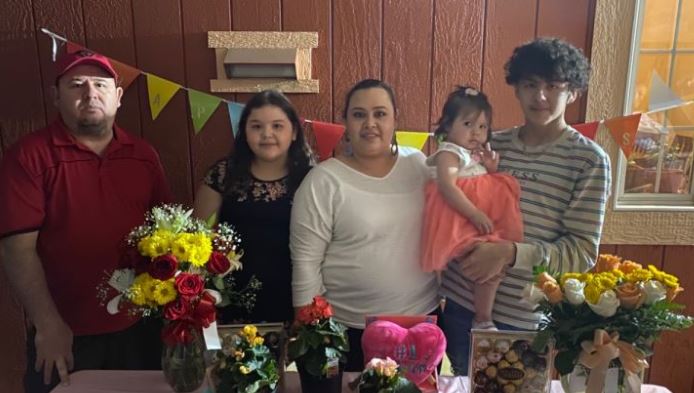 Nancy Zaragoza – Lithia Springs Resort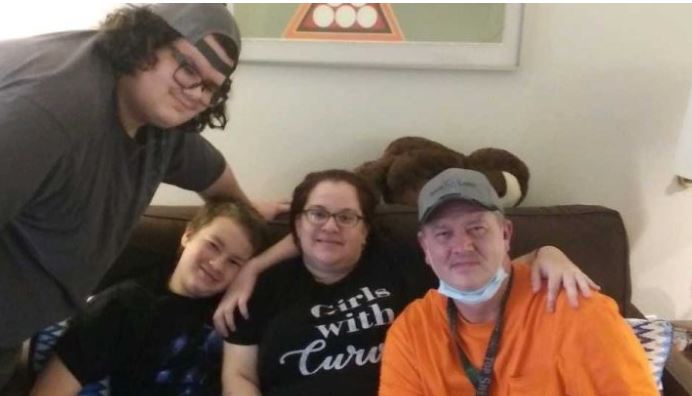 Rob Wilson – Luna Cafe + Mercantile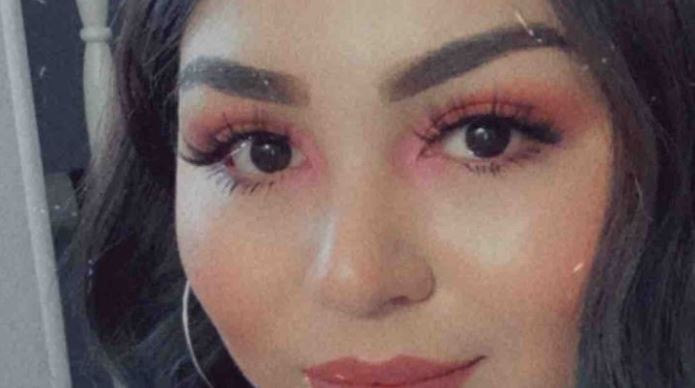 Arely Cortes – Ashland Hills Hotel 
Local Non-Profit Organizations:
Many of our former guests and families have asked us where to direct relief money.
We have compiled here a list of organizations we feel will provide direct relief to those in desperate need.
Thank you in advance for supporting our COMMUNITY!
Want to help fire victims in other ways? 
Join us in making sure no one goes hungry as a result of the fires.