Create Cherished Memories at Enchanting Event Venues

---
At Neuman Hotel Group we believe that life's most precious moments deserve to be celebrated in a place that captures the essence of love, joy, and togetherness. We are thrilled to extend our warmest invitation to host your special events – reunions, wedding, baby showers, vow renewal, and birthdays at our one-of-a-kind venues.
Our picturesque locations in charming Ashland set the stage for unforgettable celebrations, and our team is dedicated to creating a personalized experience that will leave a lasting impression on you and your guests. Choose from our historic landmark Ashland Springs Hotel, nature oasis Lithia Springs Resort & Wine Garden, or retro-modern Ashland Hills Hotel & Suites.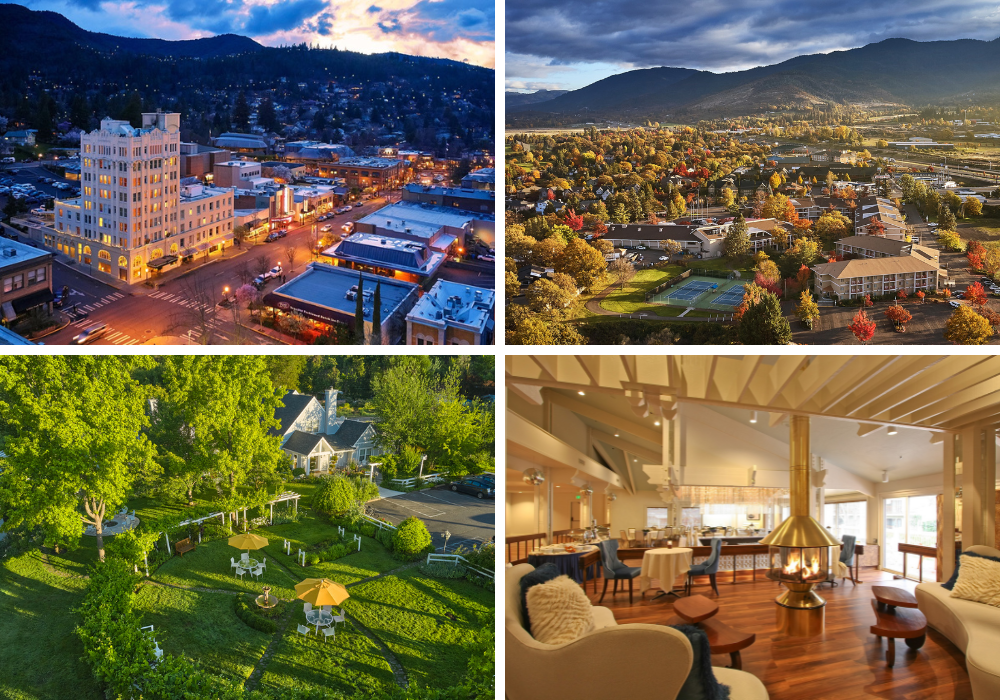 Nestled at the base of the Cascade Siskiyou Mountains, our venues provide the perfect backdrop. Whether you're exchanging vows, celebrating a milestone, or gathering with loved ones, our grounds will make every moment feel magical.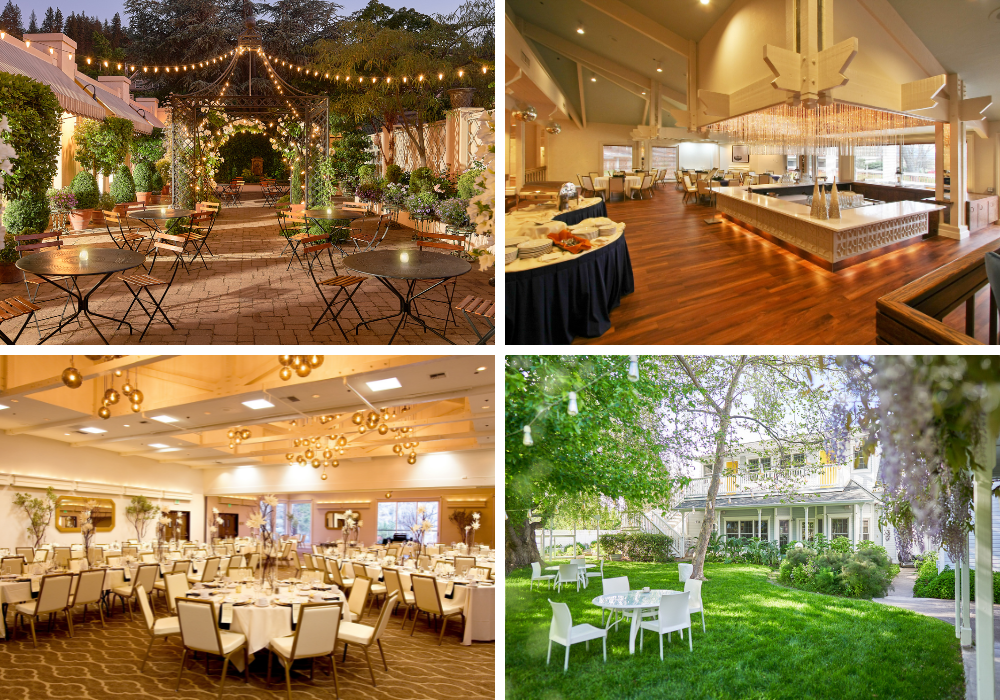 With a variety of indoor and outdoor spaces, we can accommodate gatherings of all sizes and styles. From intimate baby showers to grand birthday bashes, we have the perfect setting for every occasion.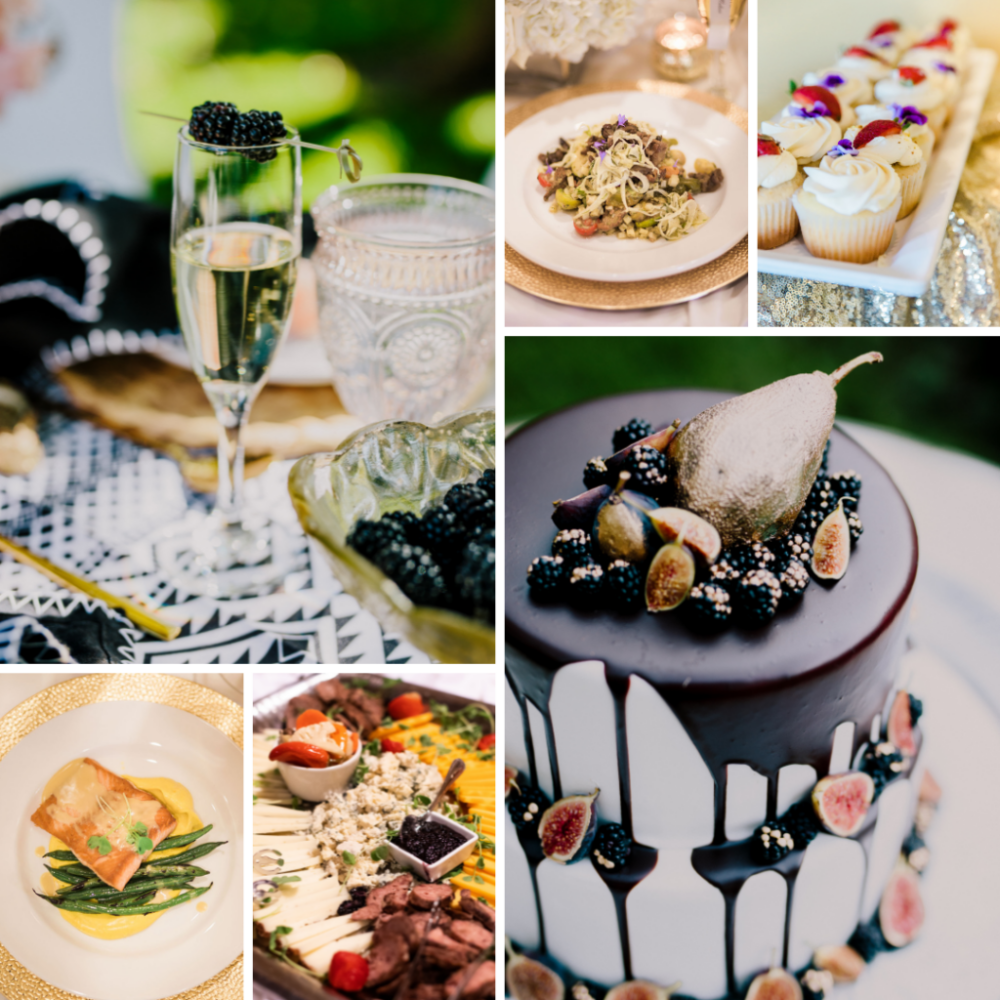 Our culinary experts from LARKS Home Kitchen Cuisine and LUNA Cafe take pride in curating diverse menus that cater to various tastes and dietary preferences. Experience the Oregon story through our regional cuisine featuring ingredients from local farms and artisan producers, award-winning wines, and craft cocktails.
Warm Hospitality & Resort Style Accommodations