Celebrate the Month of Love
Romance Specials

---
Whether you've been together for forty years, six months, or you're just starting out with someone new, we've curated the perfect list of romance inspired ideas! Spark romance during the month of love.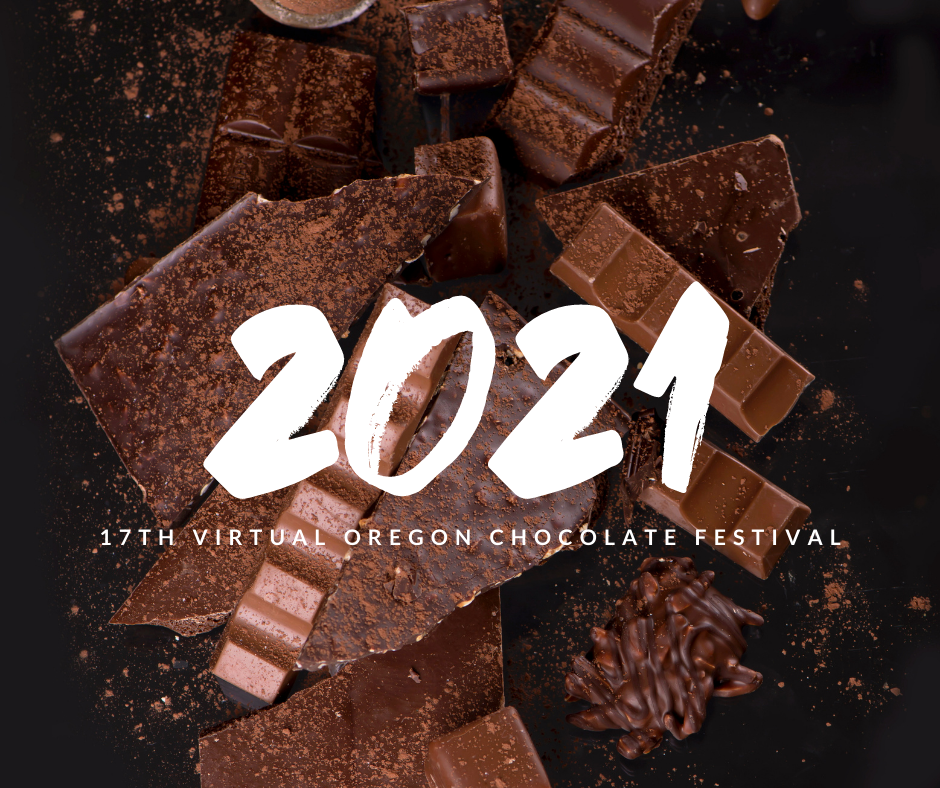 2021 Oregon Chocolate Festival Virtual Passes
Enjoy access to the virtual festival and immerse yourself in the rich world of chocolate. Watch at your own pace tours of cacao farms on Maui and Mexico. Learn about the centuries old tools used in Central and South America to process cacao into unique chocolate drinks. Watch demos by popular chocolatiers, food artisans, and follow along unique classes on chocolate pairings with wine, beer and cheese. Enjoy presentations on use of chocolate in baking, hear from renowned speakers – all from the comfort of your home.
First one hundred, local pass purchasers get a FREE Chocolate Box, featuring curated tasting size chocolates you don't want to miss. 
Passes now available. Virtual festival access March 5th. 

---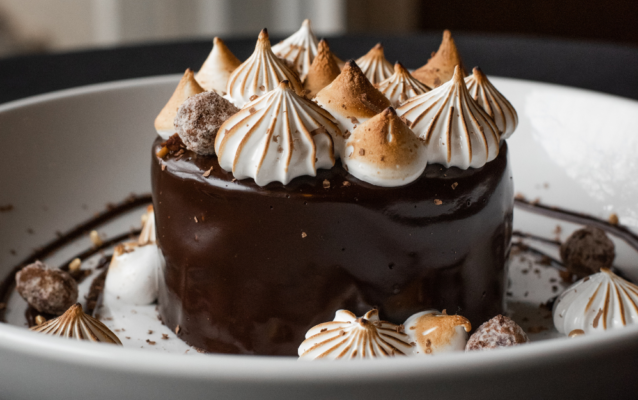 Ashland Hills Hotel -or- Ashland Springs Hotel
Oregon Chocolate Festival Packages
Getaway to picturesque Ashland and enjoy a charming chocolate inspired escape. Our Oregon Chocolate Festival packages combine a virtual experience with a lovely retreat at one of our uniquely wonderful hotels.
Taste a variety of chocolates in a specially curated Chocolate Box. Enjoy access to the virtual 2021 Oregon Chocolate Festival – watch at your own pace, and enjoy demos by popular chocolatiers, food artisans, wine makers, Rogue Creamery – winner of World's Best Cheese Award, and more. Presentations on use of chocolate in baking, hear from renowned speakers, all from the comfort of your guest room. A getaway to remember awaits!

---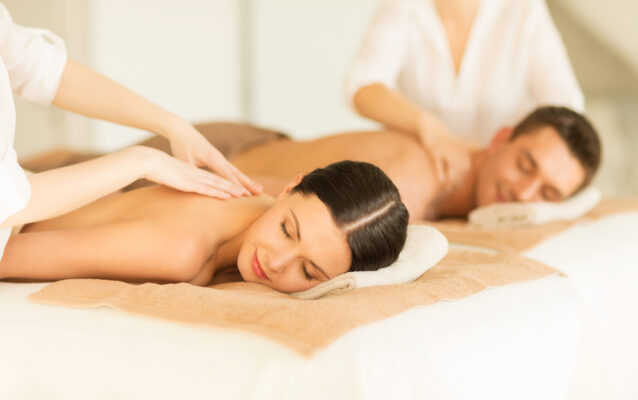 Ashland Springs Hotel
Couples Spa Escape Package
Indulge in a romantic escape, and enjoy a rejuvenating spa experience at Waterstone Spa. After a day of pampering, retreat into the charming comfort of Ashland Springs Hotel. Order room service from award-winning Larks restaurant and celebrate your love!

---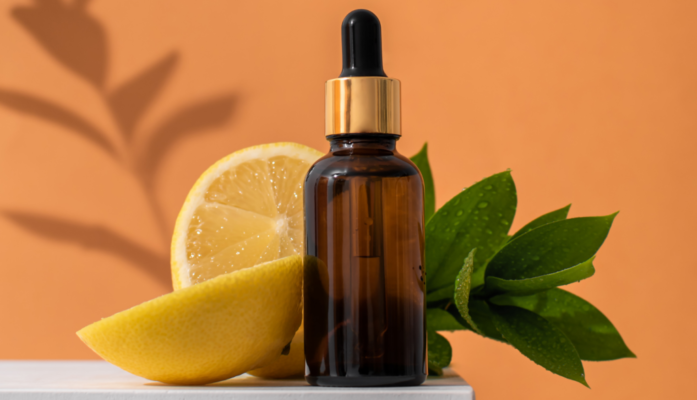 Waterstone Spa
Detox Special
Perfect Valentine's Day gift. Maintaining our health and wellness at this time is forefront in all of our minds. Aromatherapy in combination with massage is a great way of supporting the immune system. This treatment is designed to gently stimulate the body's natural detoxification process, and to reduce mental and emotional stress.

---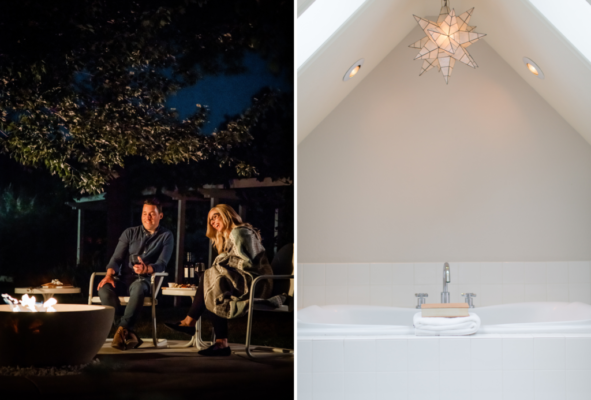 Any day of the week through February 2021
20% OFF Winter Getaway Special
Experience winter's wonder in the charming small-town of Ashland! From Mount Ashland to Crater Lake National Park, winter adventure is a must in Southern Oregon. Enjoy downhill skiing, snowboarding, snowshoeing, winter hiking trails, and so much more. After a day of fresh mountain air, explore the town's numerous coffee shops, bakeries, restaurants, wineries, boutique shops, and settle in for a night of cozy comfort.
Choose your hotel:
Luna Café + Mercantile (gift certificates available)
2525 Ashland St, Ashland, OR
541.482.3372